It has now been confirmed that the former beauty queen has filed for divorce from her husband of two years with reports that she could no longer "live in fear of the unknown".
According to SDK who broke the news exclusively, Dabota Lawson actually moved out of Sunny Aku's house over 4 months ago and at some point her husband had to get family and friends to beg her to return home.
According to reports, Dabota revealed in the divorce papers filed that Sunny Aku was technically still married as at the time they had their wedding in December 2014, and on those grounds she will not continue with the marriage.
Since they got married Dabota Lawson and Sunny Aku have been a picture perfect couple with so many cute photos on social media.
Below are some of their notable moments: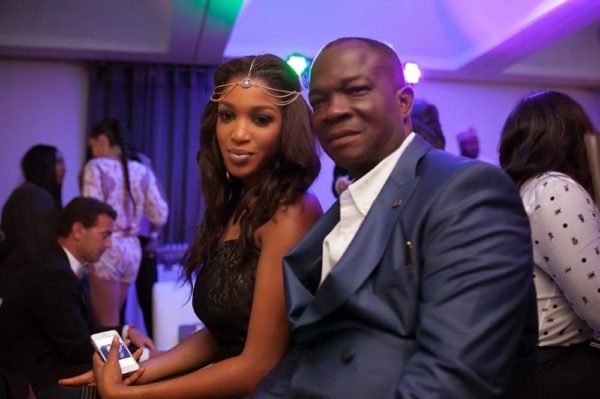 Their Wedding