The Nigerian music superstar held a launch party for his new single – "Bother You" on Friday 25th April 2014 at the Shaka Zulu Night Club in Camden, London, UK.
He attended the event rocking a black-and-gold biker jacket, a black T-shirt, black pants, dark shades, gold necklaces and a pair of hip blue sneakers.
As Bangalee performed, his many lady fans clearly couldn't get enough of him. CEO Dancers as well as Angel, Leo the Lion, and Rough Copy were present at the party.
Check out more photos below...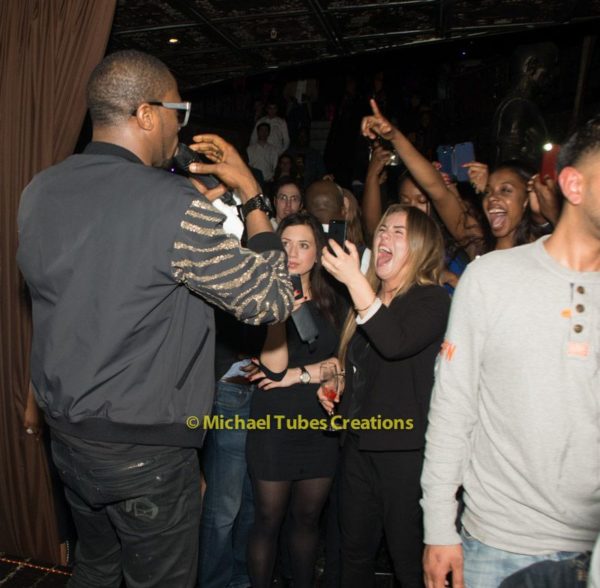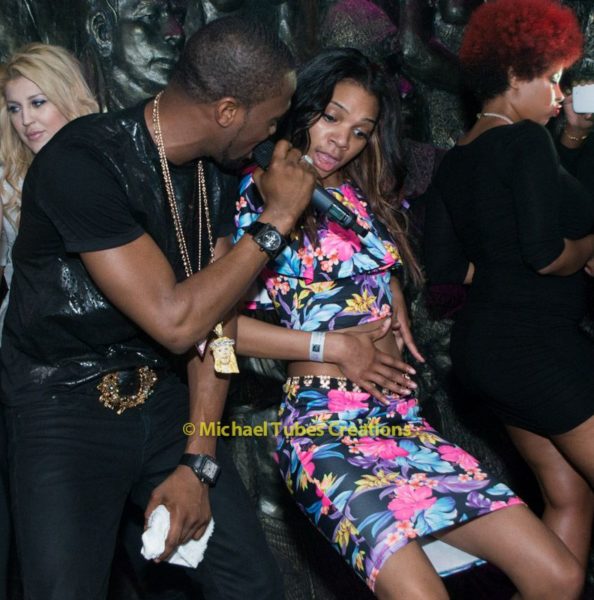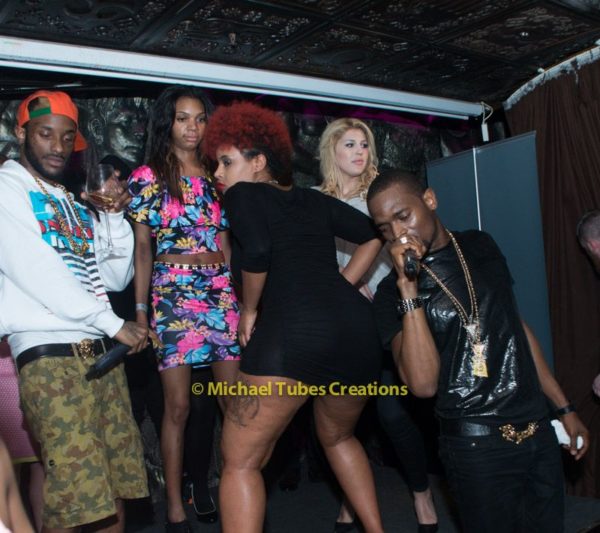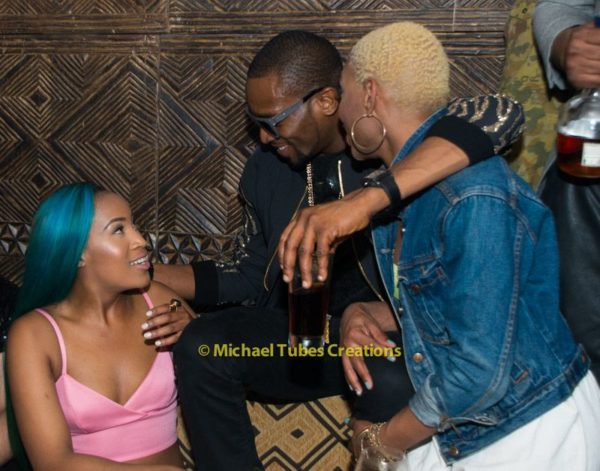 P.S "Bother You" is the official soundtrack of the movie adaptation of "Half of a Yellow Sun"
Photo Credit:
Michael Tubes Creations